Garage Door Repair Prices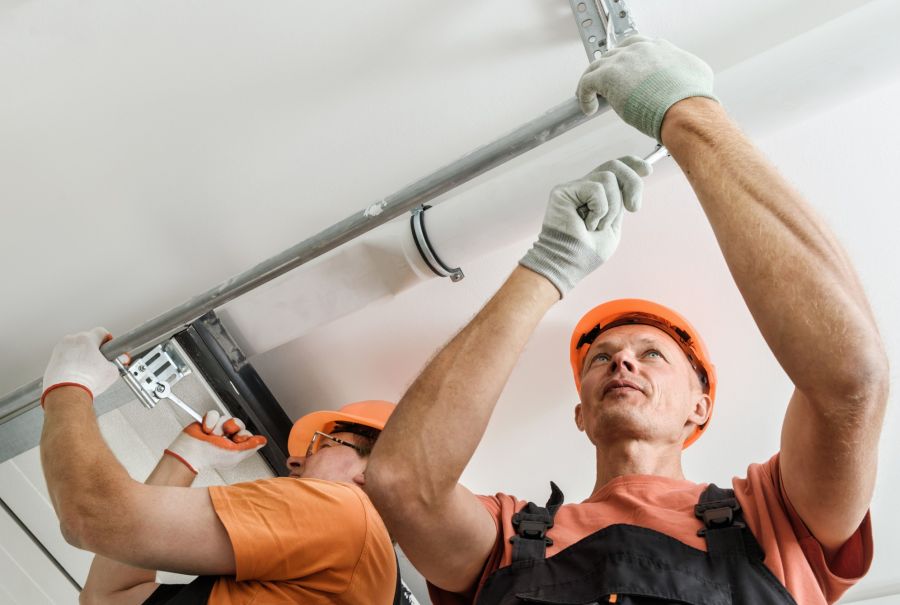 When you call Patriots Overhead LLC to repair your broken or damaged garage door, we can ensure that you will be getting the best price for the service you require. You can call us at (401) 384-6384 for a free quote on any work you need to be done on your garage door. Patriots Overhead LLC has been providing excellent services at a fair price to the community since we started in 2014.
---
Call for a FREE Quote
---
How We Determine Garage Door Prices at Patriots Overhead LLC
When you call us at (401) 384-6384, you are calling the premier garage door repair professionals in your area. We will arrive at your property and give an initial consultation of your garage door and determine what needs to be fixed. We will then order any necessary parts or provide parts we may already have. As soon as we have all the pieces necessary to repair your garage door, we will restore it to its previous working condition. We ensure that after our experienced Technicians fix your garage door, you will not need any follow-up repairs. To determine an affordable price for all of our valued customers, we factor in the price of the materials or parts your garage door required, the disposal of any harmful parts, and the cost of labor. To attain a free quote, call Patriots Overhead LLC at (401) 384-6384!
Patriots Overhead LLC Can Fix Any Part of Your Garage Door
Patriots Overhead LLC has the experience and knowledge to repair your garage door in any way, The most common issues that plague garage doors that we can fix are
Photo-eye out of alignment - The laser that ensures that nothing gets trapped underneath your garage door may not be lined up. This may cause your garage door not to close.
Broken spring - If your garage door has a broken spring, it will either not operate at all, or be difficult to do so.
An issue with garage door track - If the tracks of your garage door are misaligned, or bent, it can cause a loud grinding or squeaking noise as well as make your garage door hazardous to operate.
Incorrect limit setting - Your garage door not reaching the ground when closed may be caused by the limit setting not being set properly.
Problem with transmitter - Your garage door transmitter may be blocked or broken, or your remote may be ineffective. This will cause your garage door not to respond when attempting to use it.
---
Call for Fast FREE Quote
Dial Area Code first please.
---